We asked successful entrepreneurs and investors for their best advice on how to get wealthy in five years. Various strategies, ranging from being financially literate via self-education to investing in your strengths, may help you become wealthy in the future.
Here are fourteen strategies for being wealthy in five years.
1. Improve your financial understanding by teaching yourself.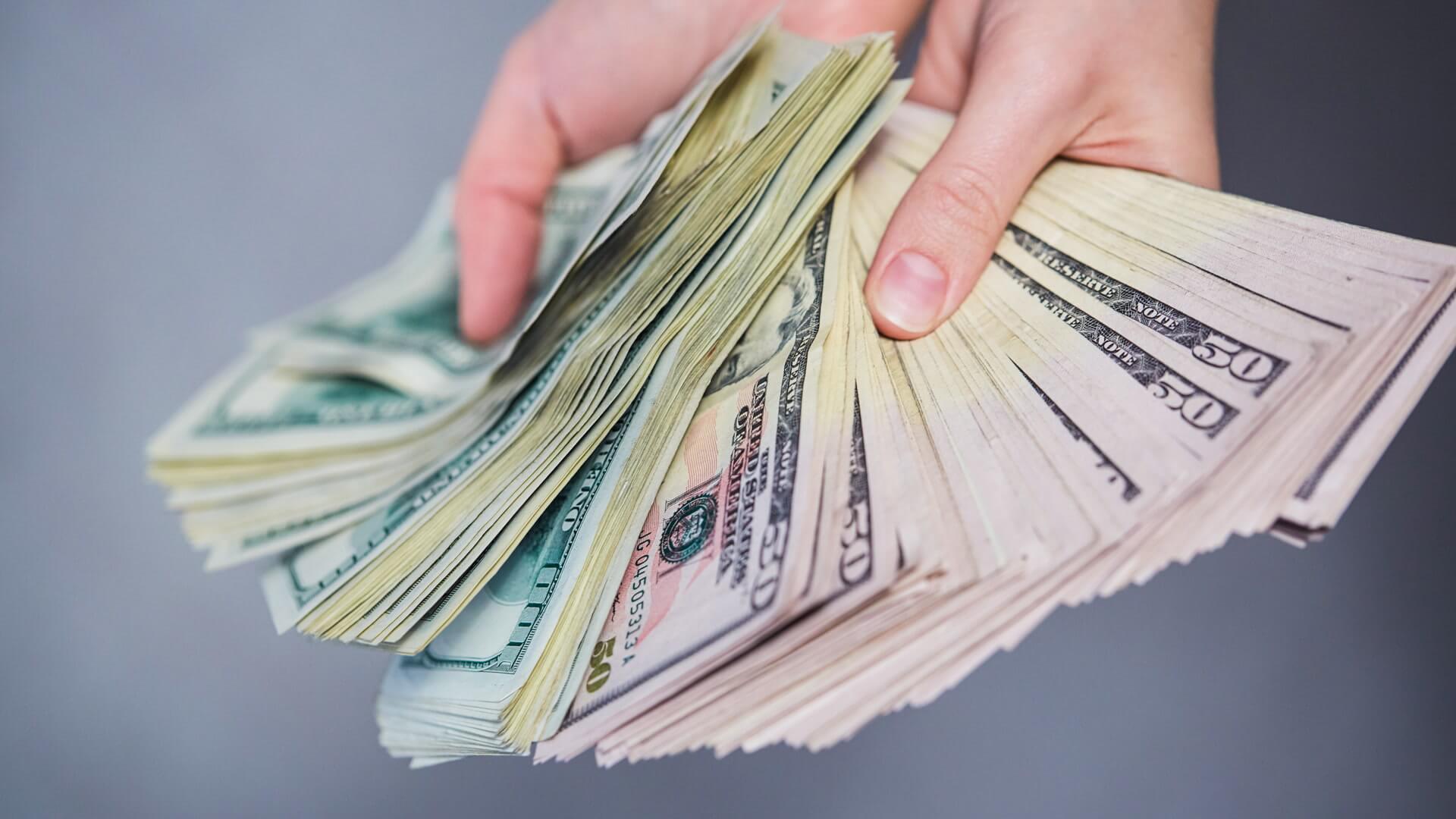 Everyone has heard stories of lottery winners or famous sportsmen who gained a million dollars only to declare bankruptcy a few years later. Learning as much as you can about how money works is one of the most critical things you can do to become and stay affluent. There's no use in earning money if you don't know how to retain it.
Rich Dad, Poor Dad by Robert T. Kiyosaki is a good place to start. You may also learn more about money by taking online courses. A financial advisor is also a helpful source of information. Even if you think you know a lot about money, a financial adviser is an expert who can help you create and maintain more of it than you can.
Start blogging.
I enjoy the fact that you can start a blog for free (so there is no real financial risk if you fail). There are no continuing costs or maintenance needs, and you may work from home whenever it is convenient for you.
3. Create a wealth vision.
Einstein believed that imagination was more important than knowledge. Arden claimed that experience is not as important as creativity.
How inventive are you in terms of the future?
Do you believe your life has a lot of potential and possibilities?
Or do you see a mundane existence?
Creating a vision is an iterative process. You don't just come up with a concept and then abandon it. You create and write fiction every day.
Look at every element of your life where you're excelling, and you'll notice that it's because you're imagining something bigger than what you have today. Examine any area of your life that isn't spectacular, and you'll find that you don't see anything beyond what you have today.
4. Spend less, earn more, and put the excess cash to good use.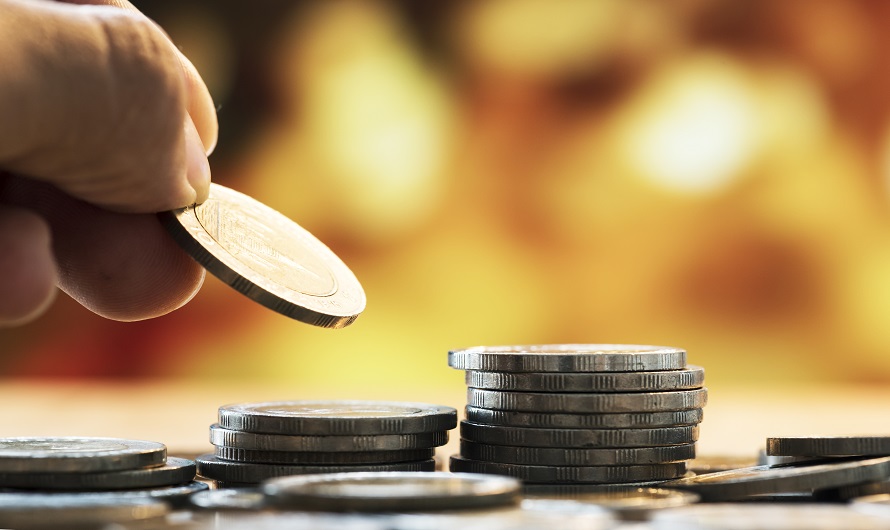 Spend less, earn more, and save the difference. That is the basic wealth equation. Spending less is the simplest and most successful method. If you save $500 every month, you will save $6,000 per year and $30,000 over the course of five years—all by discovering ways to save once. Earning more money is also effective, but more difficult. Request a raise, apply for 100 jobs that pay more than your current one, and start earning extra money through freelancing work or starting a business.
The important thing is to avoid increasing your spending as your income rises. Neither your home nor your car should be upgraded. As a result of lifestyle inflation, you will remain destitute. Investing will either make or ruin the scenario. Due to compound interest, you should invest as much as you can each month, and you will grow wealthy over time. You may invest the funds in stocks, other assets, or your business to help it grow faster. Investing in your own business might pay you handsomely in as little as five years.
5.Do something you enjoy.
You may get all the customized financial advice you want, but the best way to get wealthy in five years is to pursue something you truly like. When you are invested in and like your job-related obligations, it ceases to be "work" and becomes an extension of who you are. If you're doing something worthwhile and earning a regular income, enjoying the entire process can lower your chances of burnout and boost your productivity.