The journey of an entrepreneur is one of continuous education, full of highs and lows. Every entrepreneur may benefit from learning from the experiences of others who came before them and gaining an awareness of the factors that led to their successes and failures.
Reading is one of the best methods to get this priceless information, and fortunately, there are many excellent books available. If you're in need of some motivation, I've listed the top 10 books about business that you should read.
1. Blake Mycoskie's Start Something That Matters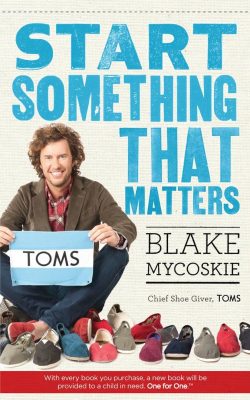 Blake Mycoskie, the man behind the TOMS shoe company, wrote the first book on our list. Throughout this book, the author explains the steps he took to create a successful business that has impacted the lives of millions of people throughout the globe. It's a fantastic motivational read that will spur businesspeople to make meaningful contributions to the world.
2. Pat Flynn's Will It Fly?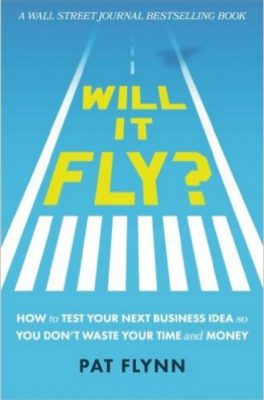 Finding a profitable company concept and putting it into practice is a dangerous endeavor in any industry. Rather than just cautioning readers to be wary of poorly thought-through ideas, Flynn actually teaches them how to identify excellent ones. In addition, this book provides a blueprint for launching a successful company.
3. Sophia Amoruso's "Girlboss"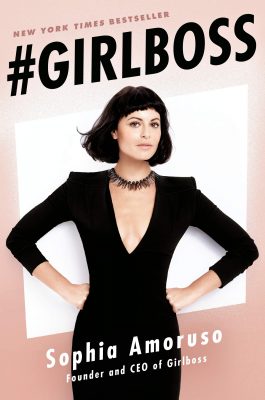 Sophia Amoruso, creator of the clothing company Nasty Gal, shares her true rags-to-riches narrative in this book. This business narrative will inspire aspiring and established female company owners for years to come. Amoruso details the rise of her eBay store to international prominence. Get the book to learn Amoruso's hilarious and insightful business advice.
4. Chris Guillebeau's The $100 Startup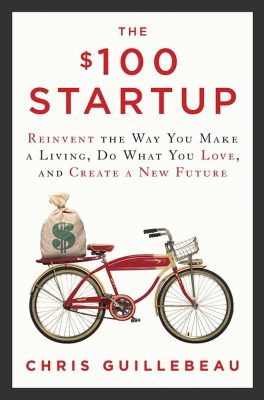 Even if you don't have a lot of money, all you need is a speck of inspiration to make your idea fly. In his writing, Chris Guillebeau persuasively argues that success is about more than money. The author provides fifty examples of individuals who made a difference without a lot of money.
5. Jim Collins's Good to Great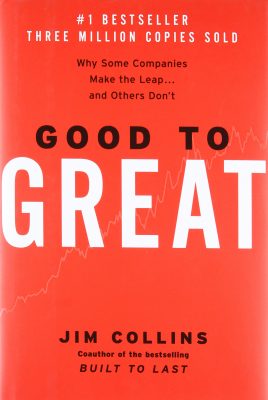 In order to discover what strategies led to the success of 28 organizations over a period of 20 years, Jim Collins conducted an in-depth study of these businesses and their methods. The book offers a unique perspective on effective management techniques. Furthermore, it examines the factors that contribute to a thriving corporate culture. Briefly said, this book is a fantastic resource for entrepreneurs who are striving to take their company to the next level.
6. Ayn Rand's The Fountainhead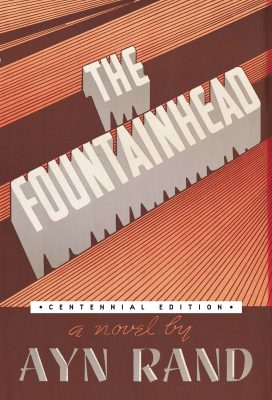 Naturally, this book will be useful for anybody who runs their own firm, and it is likely to be one of the most well-known books among business executives and CEOs. Although it was initially published in 1943, it continues to serve as an inspiration to many would-be entrepreneurs.
7. Scott Alexander's Rhinoceros Success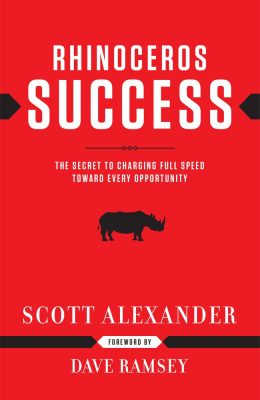 If a business owner wants to discover the key to sustained success, they must gallop like a rhinoceros. The book's message—that you may dedicate yourself wholeheartedly to a cause and create a successful company or career—remains as relevant and motivational now as it was when it was published in 1980.
8. "Conscious Capitalism" by John Mackey and Raj Sisodia
John Macky, the man responsible for Whole Foods, revolutionised the supermarket store. In this insightful book, he and co-author Raj Sisodia tackle the subject of how to expand a company with ideals beyond making a profit.
9. The Glitter Plan by Pamela Skaist-Levy and Gela Nash-Taylor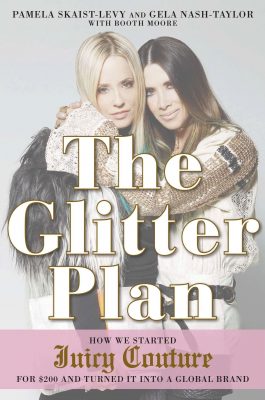 The first investment in Juicy Couture, now worth millions, was only $200. The authors, firm founders Pamela Skaist-Levy and Gela Nash-Taylor, provide an engaging and educational account of their rise to the top and the lessons they've learned along the way.
10. Ryan Holiday's The Obstacle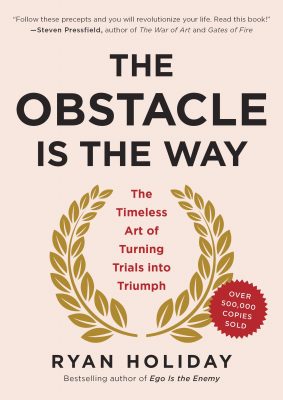 Learning to persevere in the face of adversity is a skill that all people must acquire. We all develop our own strategies for coping with them, while some individuals generally do better than others. What exactly is their method? In his article, author Ryan Holiday explains the reason why.