It might be tough to determine when it is time to leave your work. In most occupations, there comes a time when we realise we don't want to come to work or begin a new task. You may even believe that your boss is driving you insane. But how can you know whether you have a legitimate cause to leave?
We found three important markers that indicate when it is time to leave your employment.
1. There is no sense of effort in the tasks.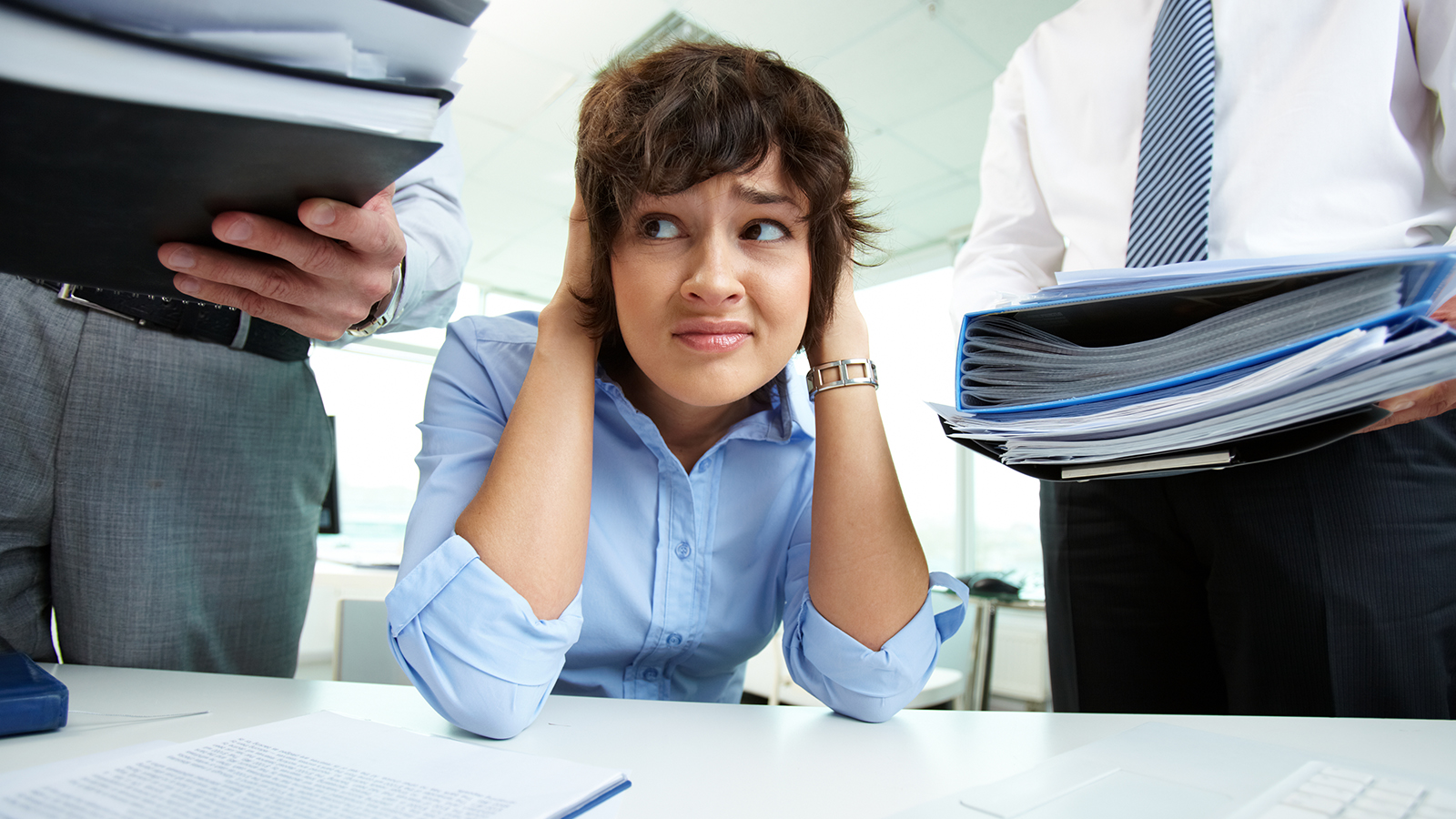 Overwork is not something that people dislike. Most workers like it as long as their duties are not monotonous. If the duties are too simple or there is no possibility for progress, this may be a good reason to look for work with a company that will provide you really demanding work.
Before making a final decision, ask yourself when was the last time you tried anything new at work, according to a CNBC interview with famed management expert Suzy Welch. If you can't recall such a period in the recent past, you're stuck in what she calls a velvet coffin job. It's quite comfortable, yet it's harmful to your mind, soul, and career.
2. Your boss is hesitant to talk about your pay.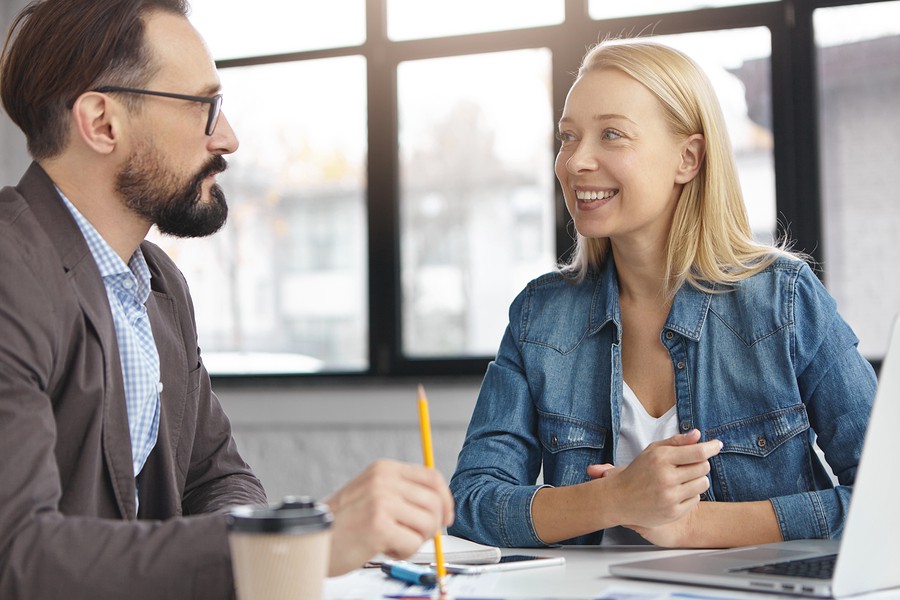 Of course, we need to be appropriately acknowledged and valued for our efforts and skills. Pay, bonuses, perks, and performance-based pay are the most effective methods for the company to express thanks.
If the pay is not comparable with your efforts and what your coworkers receive, it is natural to seek a more generous workplace.
However, that compensation was not the most important indicator of when it was time to go. While being underpaid is vexing, failing to have meaningful conversations with a supervisor raises the stakes much higher.
Pay conversations, according to experts, should begin with how you can contribute to the company's goals, followed by proof in the form of your great performance over the previous several months and an explanation of your compensation.
3. You do not feel supported by your boss.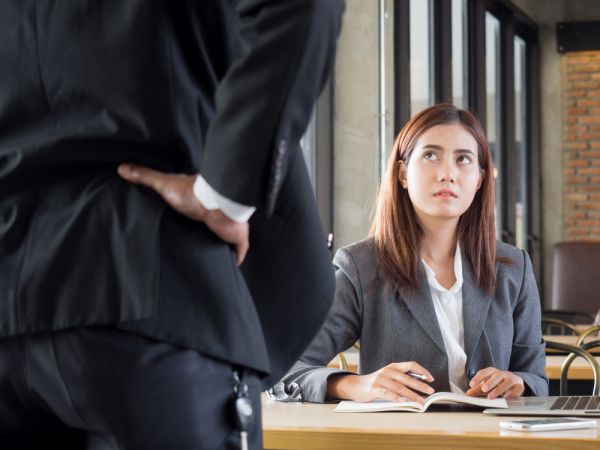 Poor supervisors affect us more than any other unpleasant workplace attribute, such as poor colleague connections or an unhealthy work atmosphere.
Half of all people have left a job because of poor management at some point in their careers. Of course, a boss might have a variety of bothersome features, but what ultimately leads us to leave a job?
Managers are the ones that fail to equip their staff with the tools they need to do their tasks.
This, like the previous two signs, implies more deeply established disputes between an employer and an employee. Effective managers motivate their staff to work harder and achieve more. They must go beyond the position of inspectors implementing outmoded disciplinary processes.