There are several kinds of investors out there. Some people choose to invest their money in the same companies for an extended period of time, while others want to act and manage their finances. It makes no difference what style of trader you are; there is an app for you.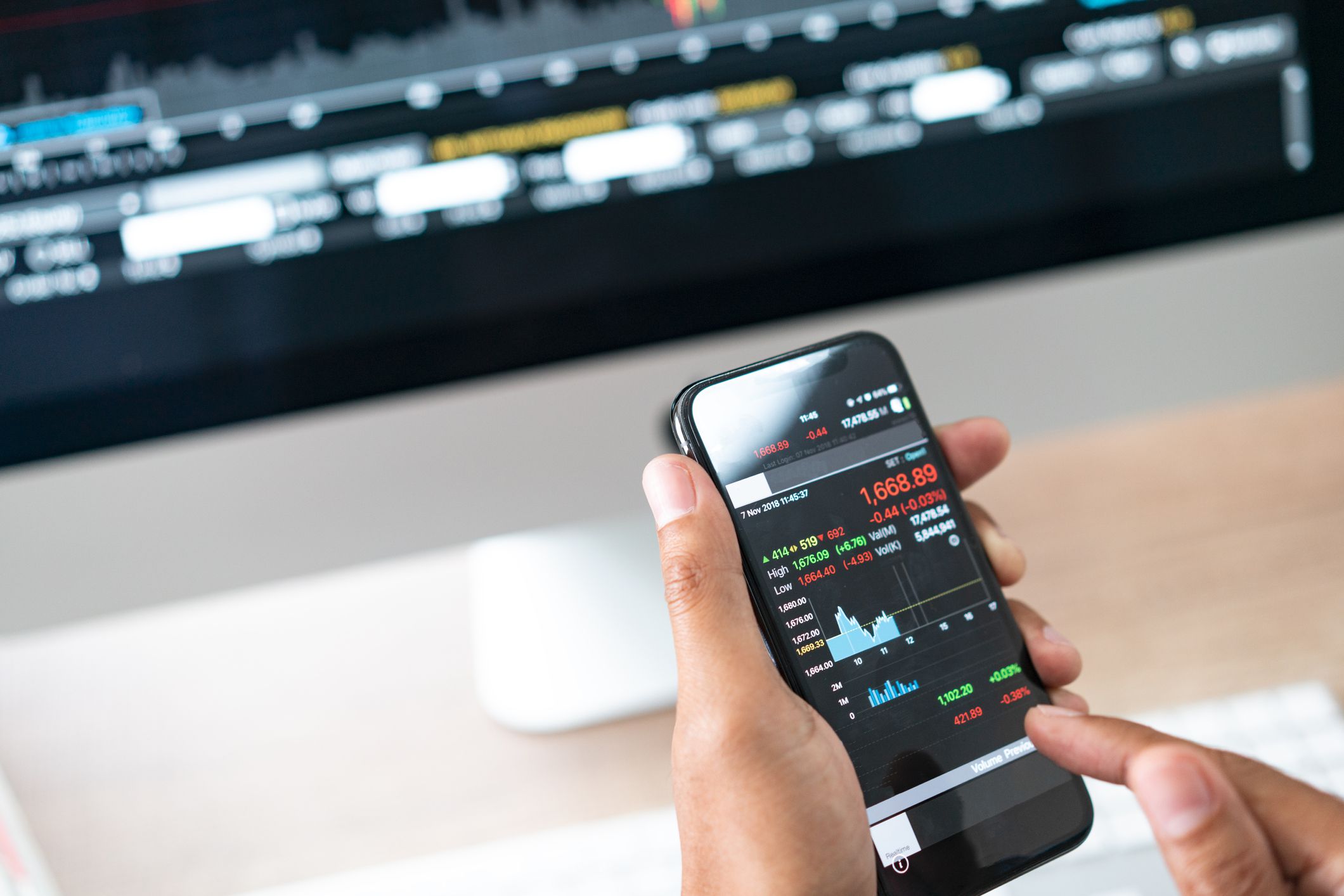 There are so many various solutions on the market nowadays that it's no wonder that there's a product for every demand. This list will supply you with some of the most well-known and popular apps.
Best Overall: TD Ameritrade Mobile
We ranked it top since it provides everything. It is reasonably priced, and you will enjoy using it whether you are just getting started or want to trade on the road. If you are more advanced, you can use the thinkorswim smartphone app.
You will be able to utilise those two applications if you have a TD Ameritrade account. For trading stocks and ETFs, there are no minimum balance restrictions or fees. CNBC is also streamed live on thinkorswim.
Fidelity: Ideal for Newcomers
If you're just getting started, Fidelity is the finest software to use. If your approach is longer term and geared toward retirement. There are several services available, as well as numerous accounts and investment options. It is very inexpensive to use. It's compatible with Android, iOS, and Amazon devices. You don't have as many charting tools as some other solutions on the market, but if you're a newbie, this won't be an issue.
Webull is the best free app.
This software is intended for more experienced traders. There aren't many instructional materials, but there are plenty of features. You will be able to make charts and insert complex quote data. Given what you're getting, you might believe this price is excessive. However, it is remarkably close to free. There are no commissions on stock and ETF trading. The software is, however, quite limited – crypto is new, and bonds, mutual funds, and other investments are not available.
SoFi: The Best Place to Learn About Trading
SoFi, which stands for Social Finance, provides loans, banking, and investing. It is appropriate for those who are presently learning about stock trading. There are no-commission trades and fractional shares available. There are several publications available to help you understand about the industry. There are also several stocks and ETFs to pick from. Each stock page does not have a lot of information, which makes it easy and straightforward for newcomers.